Well, I still don't think it's a good idea, but in the next version you can have opt-out marketing lists: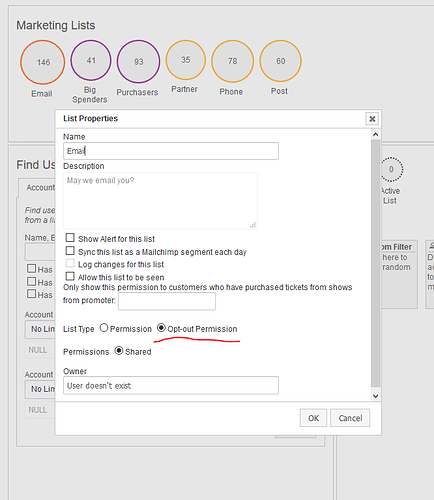 The logic is that accounts are added to the opt-out lists when they complete their first order: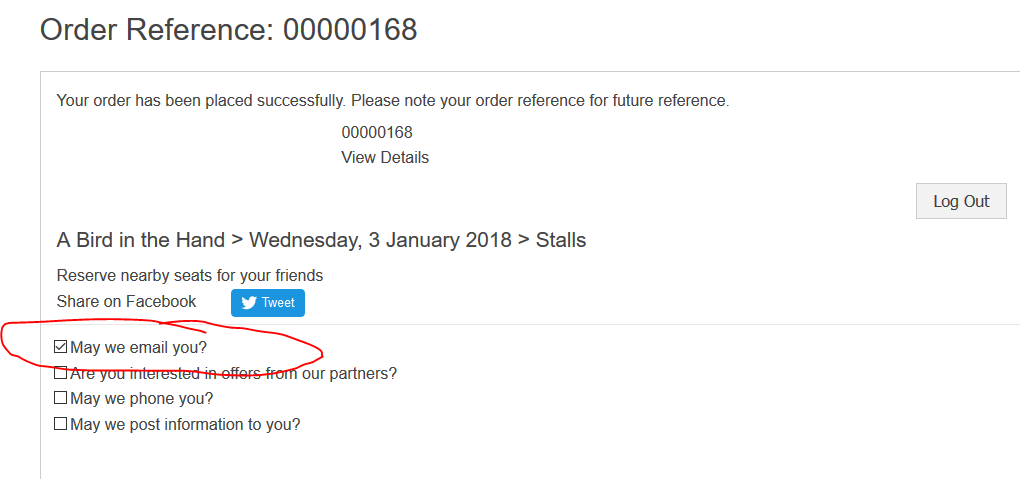 We don't want to opt people in when the account is created, because people might create an account but not place and order. Also accounts can be created through integrations which would make that awkward.
And we don't want to opt people in after every order, or they'd have to keep opting out all the time.
So after your first order, you get added to any opt-out lists, and immediately get the chance to opt-out on the order confirmation page, and after that they work just like normal permission lists.