Last week, Monad Ticketing welcomed Julie Shelton and Phil Warne to the team. As Support and Learning Officers they will be the first port of call for many of our partners: helping them with technical questions, delivering training sessions and onboarding new system users.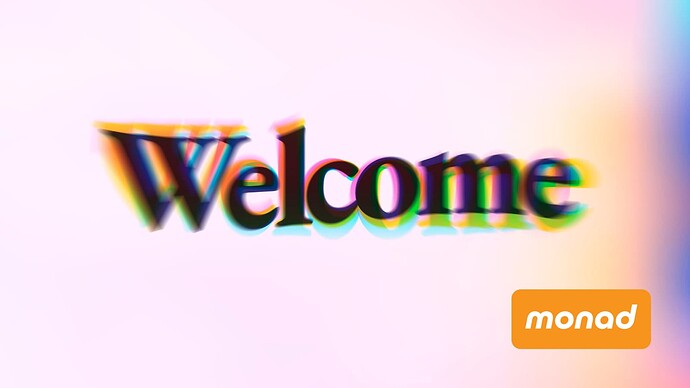 Based in Bedfordshire, Julie has previously worked in a support role at another ticketing service provider and in venues in Richmond and Milton Keynes. In 2018, she started Knit 9, an online bespoke pet accessory shop, but found she missed the daily interaction and problem-solving of the ticketing industry, so has returned to the fray while continuing her business.
Phil joins Monad after taking time out to provide childcare for his young family, with his patience and understanding strengthened by long nights and hectic mornings. Based in the North East of Scotland, his previous roles include Board Employee Director and Box Office Team Leader where he focussed on event set up and project management for venues across Aberdeen City and shire.
On the appointments, Martin Gallagher-Mitchell, Monad's Head of Support and Learning said "We're thrilled to have Julie and Phil join the team at such an exciting time. Their combined experience in the arts and event industries will enhance the support we give our partners, as we continue to help them recover from the devastating effects of the last two years.
"Looking ahead to the next 12 months we're refreshing our training provision and documentation, exploring better ways to share industry benchmarking and best practice and launching the new features and functionality our development team is currently working on."
Organisations looking for a ticketing and CRM system can find out more about Monad's cloud-based box office solutions at www.monadticketing.com while existing partners can contact the support team by emailing support@monadticketing.com or calling 020 3475 3506.